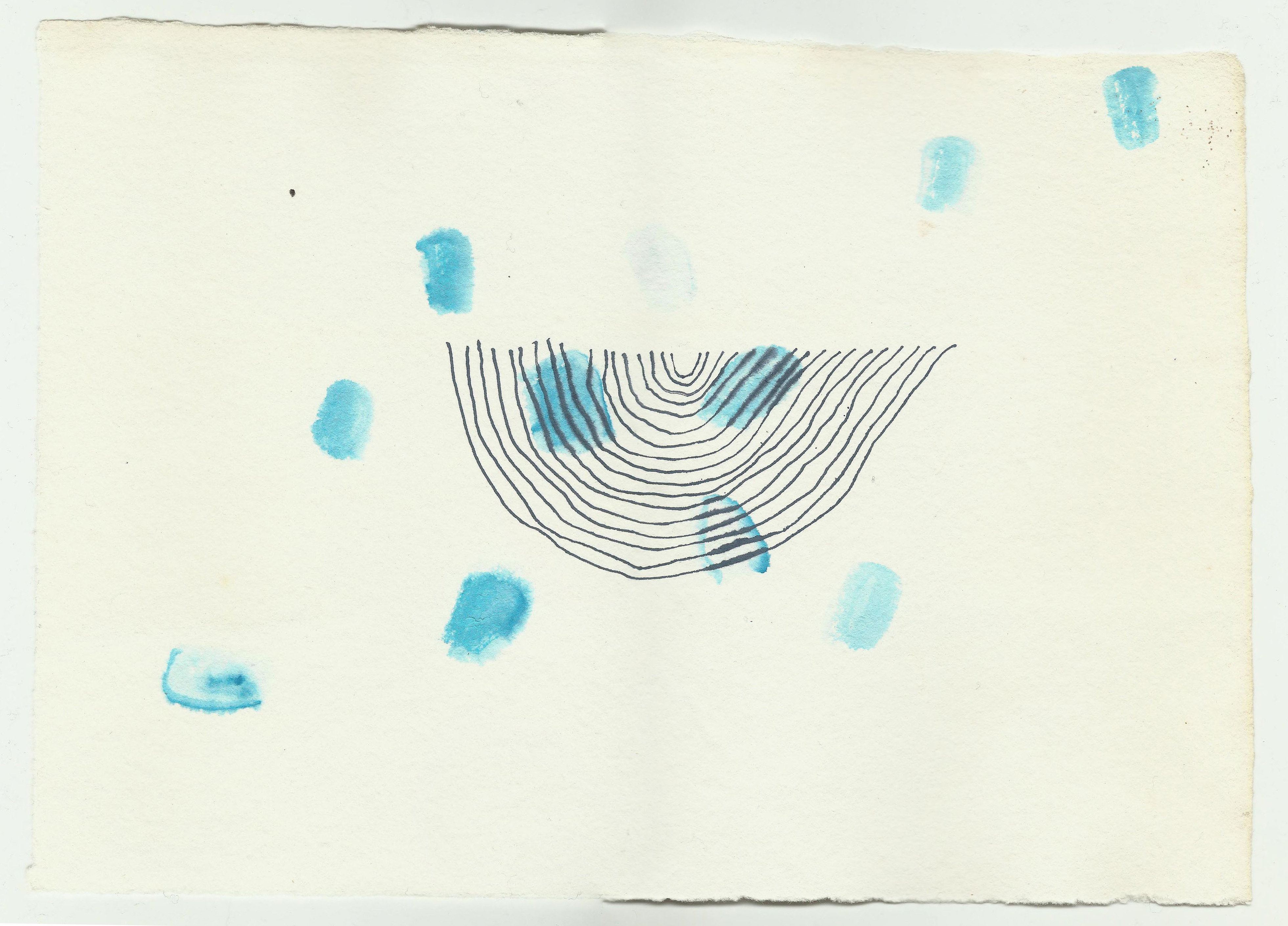 — Mixed media on paper, various sizes, 2014.
Creart exhibitions / Norway / Lithuania / Portugal



Mountains are a true geological wonder. They result from violent collisions of continental masses that occurred in immemorial times. They have a powerful impact on the human psyche: they often illustrated the place of the divine in Greek and Roman mythology, in the Bible and in a lot of religions. I feel deeply influenced by these tectonic figures, and wanted to pay them a tribute in my work. In the following series, in drew nine of the biggest mountains in the world: Cho Oyu, Mount Olympus, Mount Rainier, Aconcagua, Dhaulagiri, Kangchenjunga, Matterhorn, Mount Fuji and K2.